Can I Use Something Other Than Uphold for Verifying My Wallet?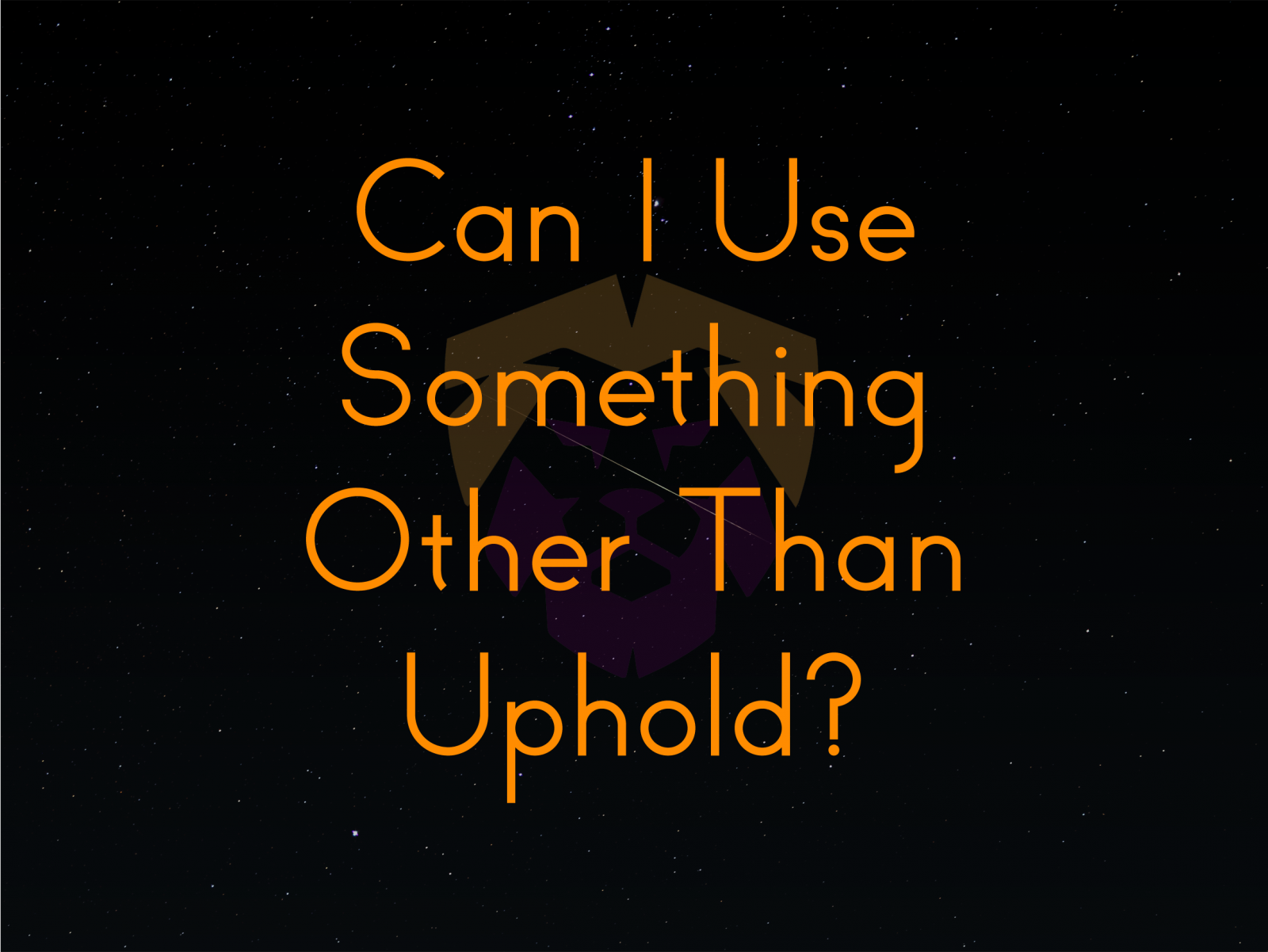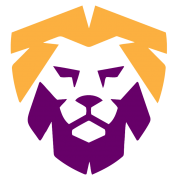 The answer is simple. If you are a Brave Creator, yes, you may use Gemini. If you are a User, then no, you must use Uphold for now.
However, this will be changing very soon. CryptoJennie writes that:
Gemini connectivity is currently only available on the Creators side (creators.brave.com). Creators will receive their payout to the custodial account most recently connected at the time of the payout snapshot, which occurs around the 1st of the month. Gemini connectivity is coming to the User side soon (brave://rewards), and payouts for users registered with both Uphold and Gemini will function the same way. We're aiming to land Gemini user wallets in our Nightly channel in April.

CryptoJennie on 3/10/2021 – Link
It's always good to have a choice, but just keep in mind that you will still have to perform Know-Your-Customer actions to verify your wallet at Gemini, as well.