Why Do I Seem to Earn Fewer BAT on Desktop vs. Mobile?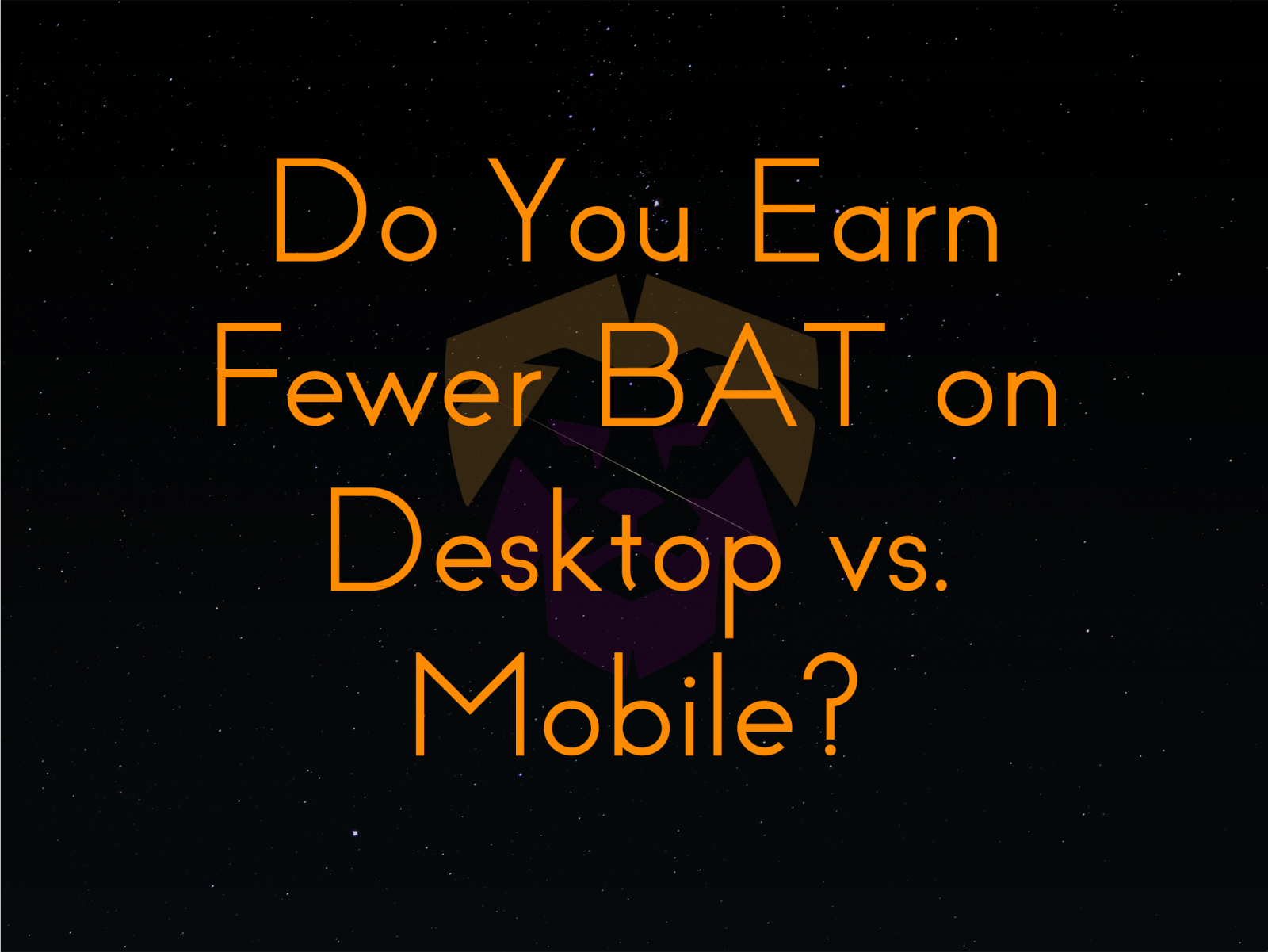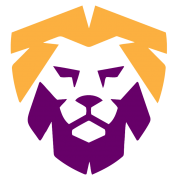 This has been a recurring question in the community and it seemed like a great idea for a quick article. Some ad-seekers have wondered why they seemed to get more BAT when using their desktop computers over their mobile devices and vice-versa. Others have thought this was merely a figment of their imaginations.
So is there anything to this? There is, actually!
According to CryptoJennie of the BAT Team, there is a reason behind this, which I will allow her to explain herself:
Different advertising campaigns are worth different amounts. For example, some campaigns are worth 0.025 BAT per view, while others are worth 0.01 BAT, others are worth 0.1 BAT, and so on. In addition, Advertisers can choose to advertise to specific platforms; so for example, there might be more ads available for mobile than there are for desktop at any given time.

CryptoJennie on 3/19/2021 – Reference post here
In other words, the amount of BAT that you will receive depends on criteria such as where you live, what campaigns are running there, AND whether or not they want to target desktops or mobile devices in that area. It's actually pretty interesting that Brave can fine-tune the ad disbursement to that degree.