Basic Attention Token Hits $1 For the First Time Ever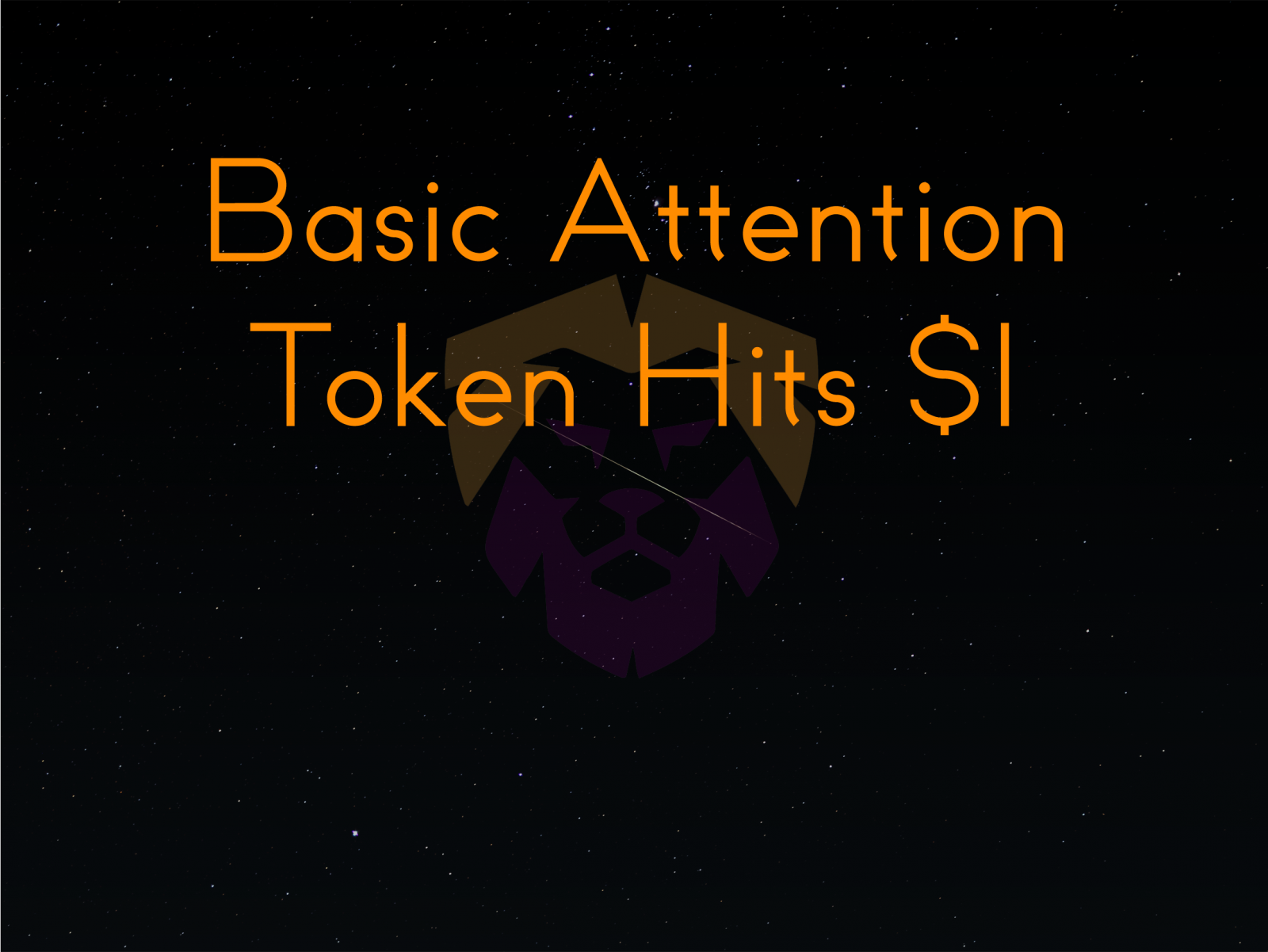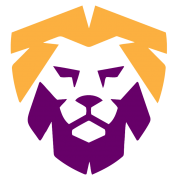 Yes, it's true: the Basic Attention Token has hit $1 for the first time since its' release. The previous all-time high of $0.98 back in January 2018. There is certainly excitement in the air about the token since Brave's BAT Roadmap 2.0 drive, which included a Brave decentralized exchange (DEX) and a surprise announcement of Brave Search, a private, non-tracking search engine. With the anticipation of the Self Service Advertising Platform 2.0 being announced soon (the launch was announced for Q1 2021), the good news for Brave and BAT seems to be moving the price action.
If you haven't invested, I still believe that you are still early. The BAT Roadmap 2.0 is sketching out the company's next 18 months or so, so I would imagine that this would receive much bigger mainstream attention closer to completion. However, as always, do your own research!