June 2021 Brave User Growth Analysis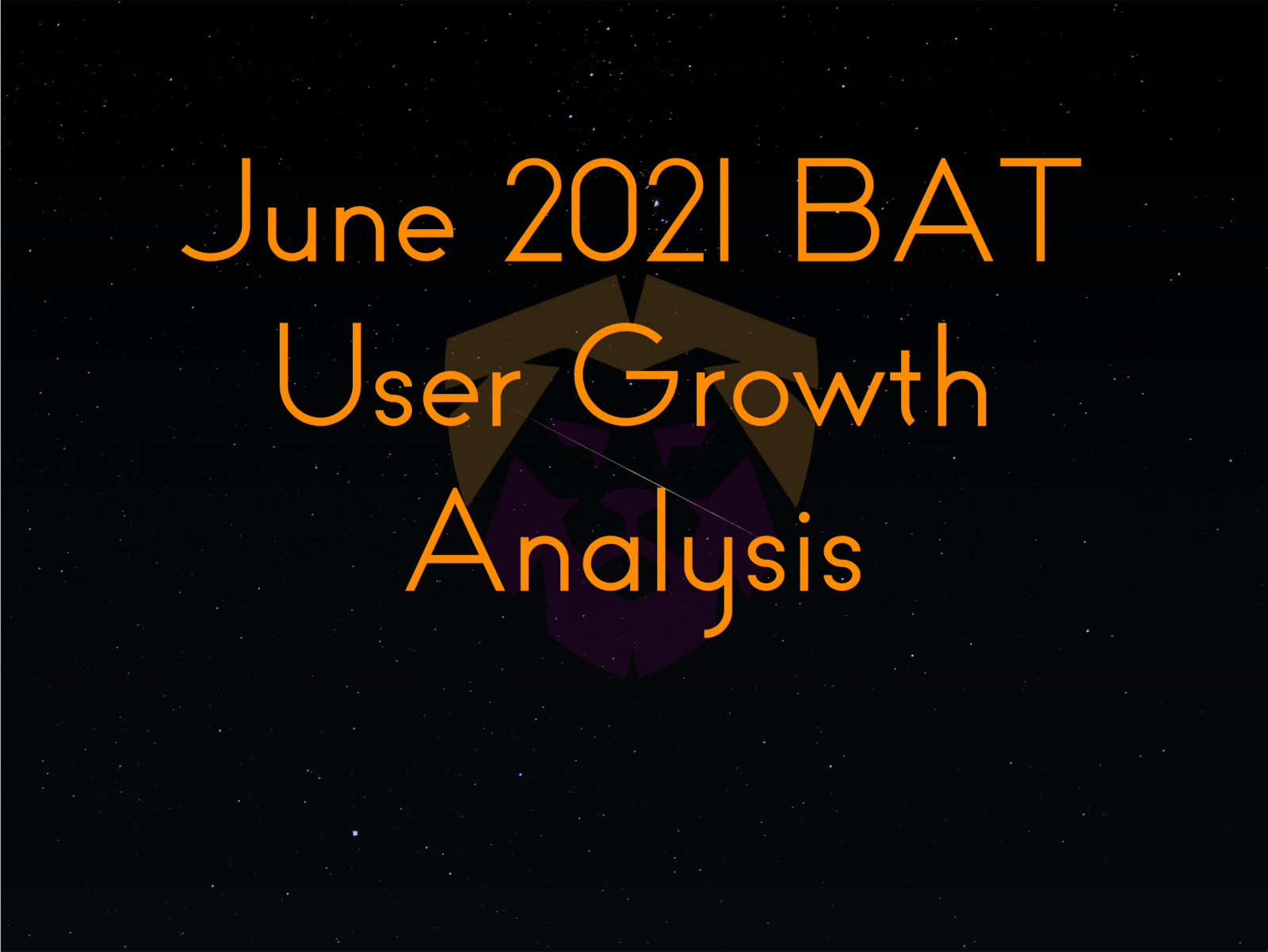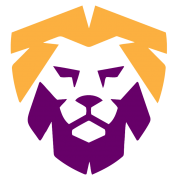 On July 1, 2021 Brave revealed the latest numbers of Brave Browser users on their data transparency feed and the good news keeps on coming in: 33.8 million Monthly Active Users (MAUs) and 11.7 million Daily Active Users (DAUs) in the month of June 2021. The growth of +1.4 million MAUs and +400,000 DAUs shows that even though the cryptocurrency market has slowed down, Brave is continuing its steady climb upward.
Below is a table denoting the last year of Brave Browser user growth.
Months link to official sources denoting numbers. % rounded to nearest tenth.
Roadmap 2.0 Projection User Growth Status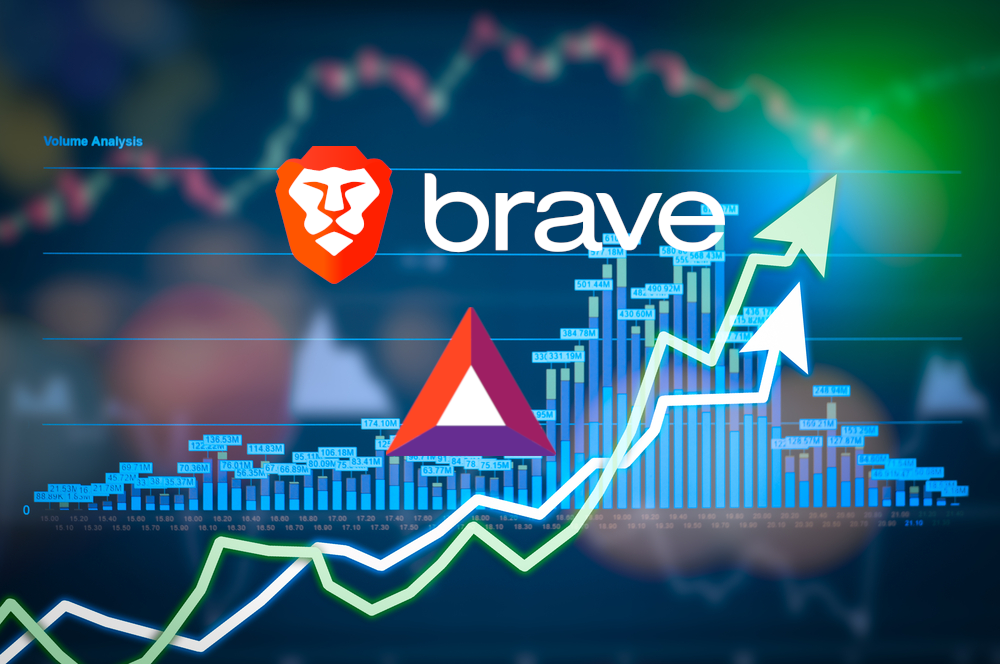 I originally made projections March 2021 that if Brave Browser continued at the rate that it did in the February 2021 > March 2021 timeframe, that it would be able to hit its Roadmap 2.0 goals of 50 million MAUs and 17 million DAUs by August 2021 and December 2021 respectively. My pie-in-the-sky projection was as such:
According to the Brave Roadmap 2.0, Brave has set a goal of 50 million MAUs and 17 million DAUs by the end of 2021. Assuming that Brave was able to maintain the momentum that Brave showed in March 2021, Brave would be able to hit this goal by the end of August or just FIVE MONTHS (33.1, 37.8, 43.2, 49.3, 56.3) for MAUs and potentially on-target for December or 8 months (10.5, 11.2, 12.0, 12.8, 13.7, 14.6, 15.6, 16.6, 17.7) for DAUs. That could be quite exciting!

Firemane, March 2021
Now, these numbers are simply me assuming that Brave could take its best month-over-month transition and just repeat it as a fun exercise. They don't mean that Brave is failing.
Looking at the numbers, Brave is now -15.5 million behind my impossibly optimistic MAU projection. And for the first time, Brave has failed to meet my DAU projection by -0.3 million. It's unfortunate and Brave had a good run, but we still have 5 months left. I wonder how close they will come to meeting their goals?
Events for May 2021 That Might Have Affected Growth + Speculation
So, what might have affected the growth rate in the month of May 2021? Well, we have the following:
June 1 – June 30 – Crypto Market Downturn
The cryptocurrency market is still fielding lower enthusiasm since the mania of the first half of the year. This is unavoidable, since nothing can be boosted forever.
June 22 – Brave Search Beta goes public
Brave announced the launch of its Brave Search Beta today and there was a good bit of enthusiasm behind it. As an editor's note, I am really enjoying it and it's actually pretty good at providing relevant results. It's not Google Search, of course, but it's an alternative that feels good enough that it doesn't have me running back to Google. That can only be described as a good thing.
Conclusion
Brave is continuing a steady growth to the 50 million mark. Even though the market is currently on a downward trend, Brave Browser is continuing to climb. It seems that when people make the switch and try it, they are staying with the browser. That is still good news when you consider that the endgame of all of this is likely to become the biggest crypto player in the world once the decentralized exchange and wallet come into play.
It's a slow time, to be certain, but these are the times when you stack and hopefully have your patience rewarded in the end. As always, though, DO YOUR OWN RESEARCH and ONLY PUT IN WHAT YOU CAN AFFORD TO LOSE!