May 2021 Brave User Growth Analysis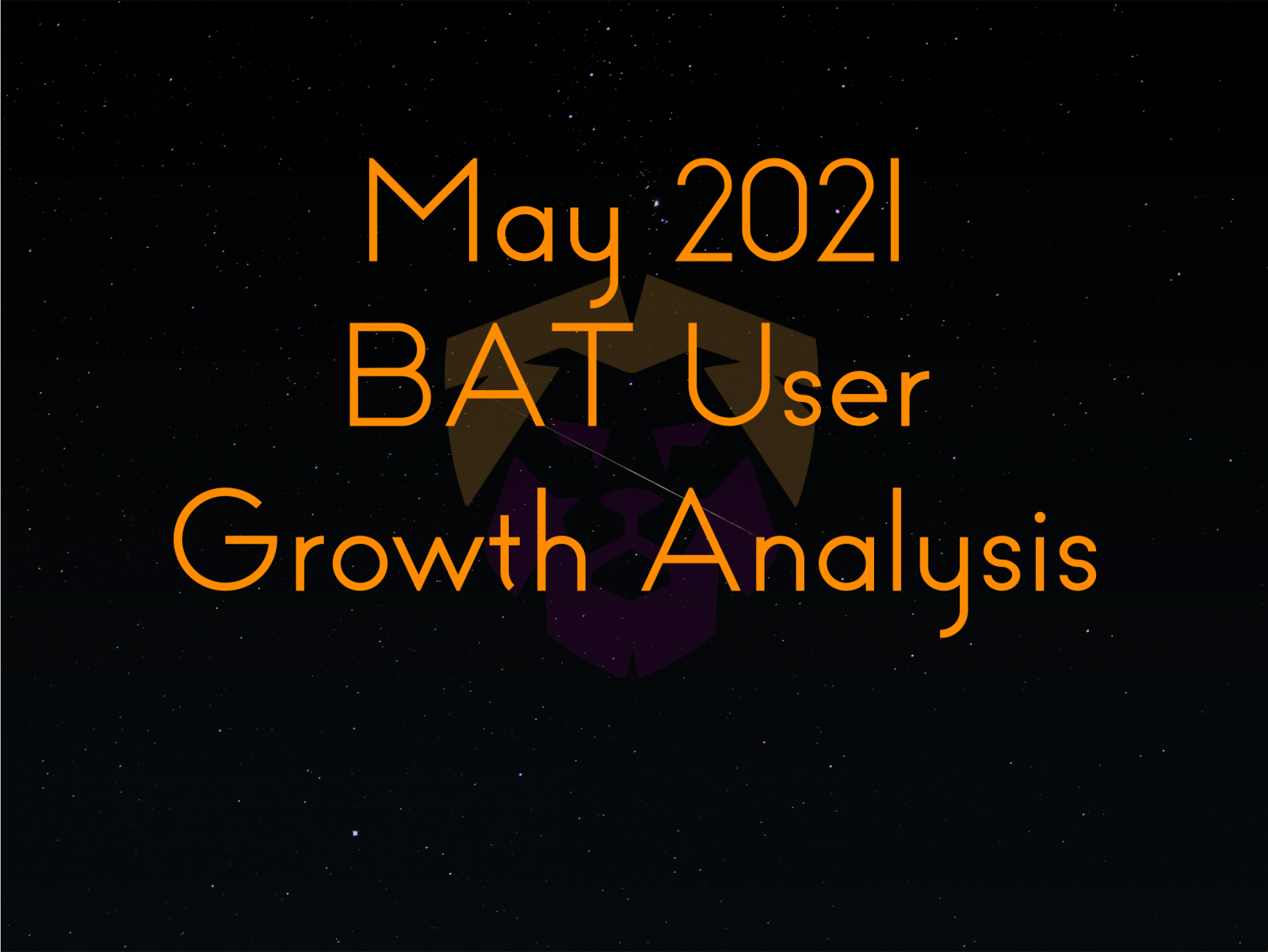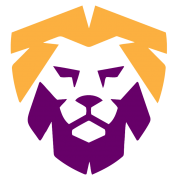 On June 2, 2021 Brave revealed the latest numbers of Brave Browser users on their data transparency feed and the good news keeps on coming in: 32.4 million Monthly Active Users (MAUs) and 11.3 million Daily Active Users (DAUs) in the month of May 2021. The growth of +2.4 million MAUs and +700,000 DAUs puts this month as the 2nd-biggest month-over-month increase since the February 2021 > March 2021 growth numbers of +3.6 million and +800,000 respectively.
Below is a table denoting the last year of Brave Browser user growth.
Months link to official sources denoting numbers. % rounded to nearest tenth.
Roadmap 2.0 Projection User Growth Status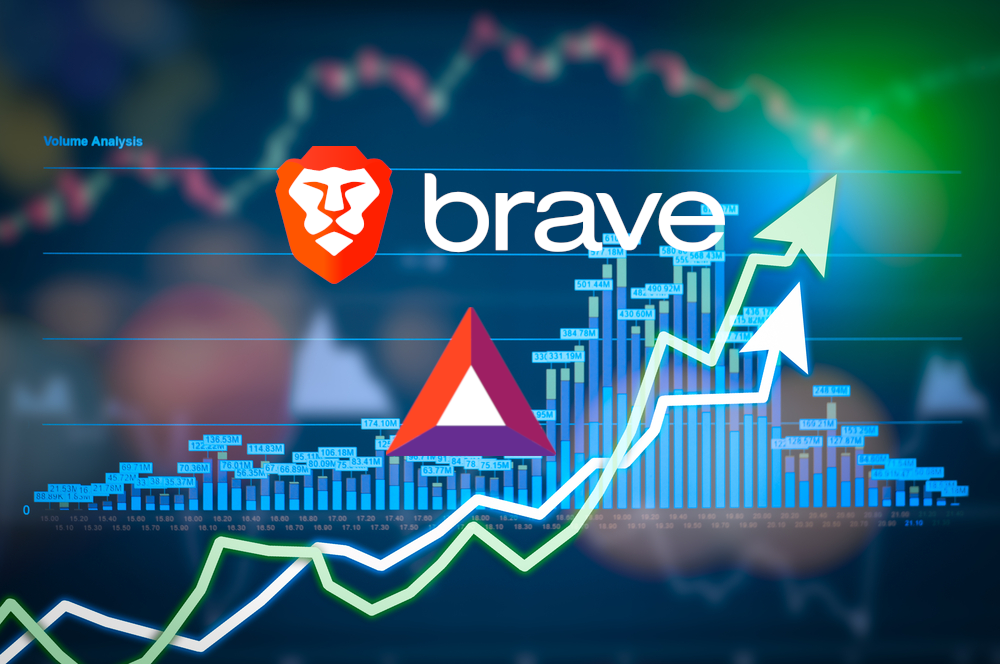 I originally made projections March 2021 that if Brave Browser continued at the rate that it did in the February 2021 > March 2021 timeframe, that it would be able to hit its Roadmap 2.0 goals of 50 million MAUs and 17 million DAUs by August 2021 and December 2021 respectively. My pie-in-the-sky projection was as such:
According to the Brave Roadmap 2.0, Brave has set a goal of 50 million MAUs and 17 million DAUs by the end of 2021. Assuming that Brave was able to maintain the momentum that Brave showed in March 2021, Brave would be able to hit this goal by the end of August or just FIVE MONTHS (33.1, 37.8, 43.2, 49.3, 56.3) for MAUs and potentially on-target for December or 8 months (10.5, 11.2, 12.0, 12.8, 13.7, 14.6, 15.6, 16.6, 17.7) for DAUs. That could be quite exciting!

Firemane, March 2021
Now, these numbers are simply me assuming that Brave could take its best month-over-month transition and just repeat it as a fun exercise. They don't mean that Brave is failing.
Looking at the numbers, Brave is -5.4 million behind my impossibly optimistic MAU projection, but has yet again, but it's actually slightly exceeded my DAU projection by +0.1 million. Frankly, this is great. Everyone loves the bigger numbers of the MAU (yours truly included), but the fact that so many people are switching to Brave and using it daily is the bigger deal. The DAU numbers tells advertisers and creators how big their audience is every day.
However, as far as the MAU target is concerned, Brave will need to attract 2.5 million people per month until the end of the year in order to hit their Roadmap goal. It's not impossible. But I'm fairly certain that if Brave ends up with 49 million instead of 50, they won't be crying themselves to sleep.
Events for May 2021 That Might Have Affected Growth + Speculation
So, what might have affected the growth rate in the month of May 2021? Well, we have the following:
May 1 – May 31 – Basic Attention Token Price Recovery and Downturn
The cryptocurrency market was reeling from the correction that took place in April 2021. However, the market started to recover at the end of that month, which let BAT recover in early May to about $1.51 before correcting again with the market down to $0.75 the last day of the May. Still, "free" money is still "free" money.
Late May – Brave Search Beta Testing
Simply the announcement of Brave Search going into beta testing and people getting invites may have helped spur growth. The fact that Brave announced the search functionality back in March 2021 and it's began its testing phase so soon after seems to be a good sign that Brave is on the right track with development.
Conclusion
The writing is on the wall for me, clear as day. People are creatures of habit. We especially seem to stick to our browsers unless something really shows us something better. The fact that almost a million people a month are choosing to use Brave as their browser of choice daily speaks volumes. By the time the Brave suite with DEX and Wallet are good to go, we may be witnessing the beginning of a paradigm shift in the use of cryptocurrency. That's my hope, at least!
As always, DO YOUR OWN RESEARCH and ONLY PUT IN WHAT YOU CAN AFFORD TO LOSE!