Custom Tipping Amounts is Live!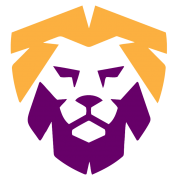 With the release of Brave version 1.25, the long-awaited feature of tipping with a custom amount has entered the ecosystem!
Here is a picture of the new feature: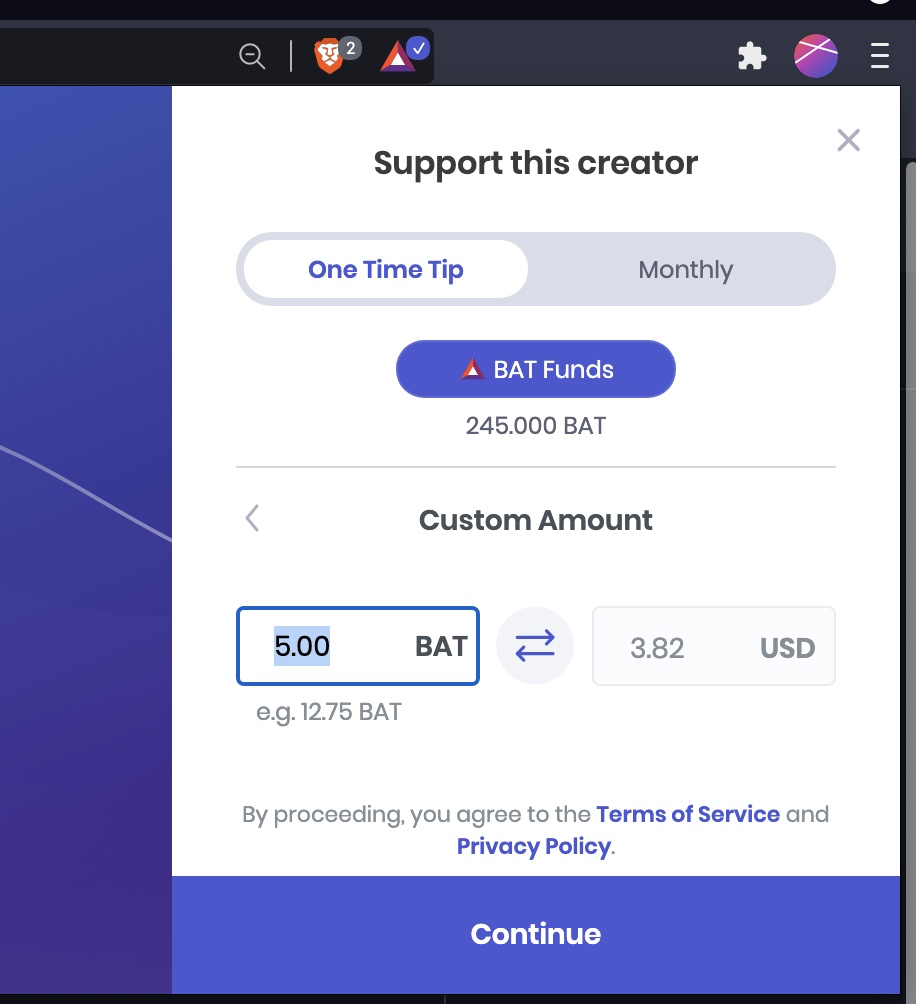 Now you can send partial amounts of BAT anywhere you want, though the minimum is 0.25 BAT. Please consider donating to more places and adjusting the amount of BAT you give if a whole BAT is too much. Remember, every little bit helps!