March 2021 Brave User Growth Numbers Show Sustained Growth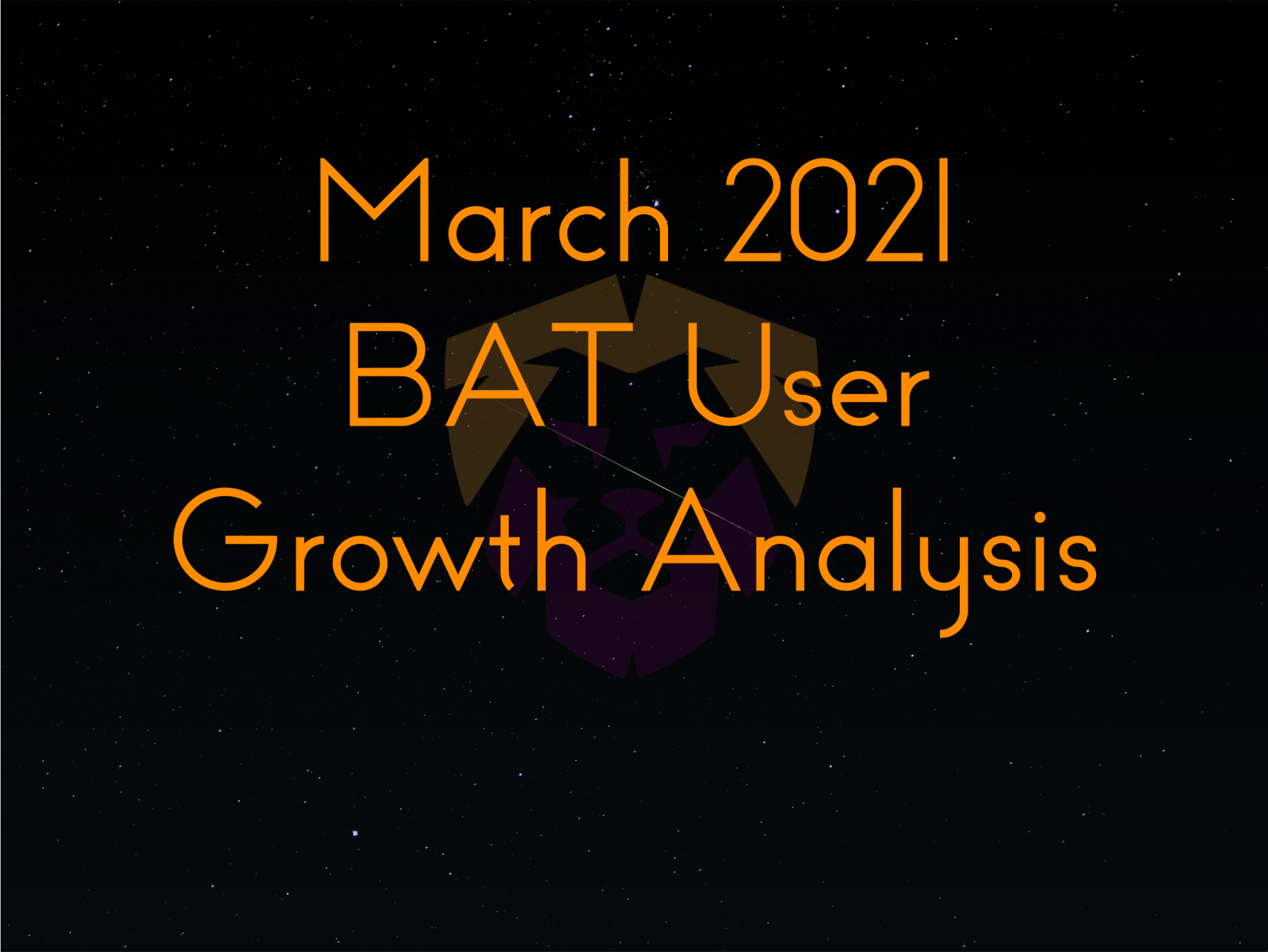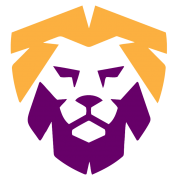 Brave revealed the latest numbers of Brave Browser users on their data transparency feed and the results are quite impressive: 29 million Monthly Active Users (MAUs) and 9.8 million Daily Active Users (DAUs) in the month of March 2021. This reflects a growth of +3.6 million MAUs and +600,000 DAUs month-over-month, making it one of the biggest jumps in the life of the BAT ecosystem to date. Below is a table denoting the last year of Brave Browser user growth.
Months link to official sources denoting numbers. % rounded to nearest tenth.
As you can see, the latest numbers represent the biggest jump in MAUs to Brave in the last year. While no one can be absolutely sure why the numbers have exploded, I believe that the reveal of the BAT Roadmap 2.0, the announcement of the privacy-perserving Brave Search, and the +98% increase in the value of BAT in late February and March helped buoy these numbers substantially.
Brave Roadmap 2.0 Projections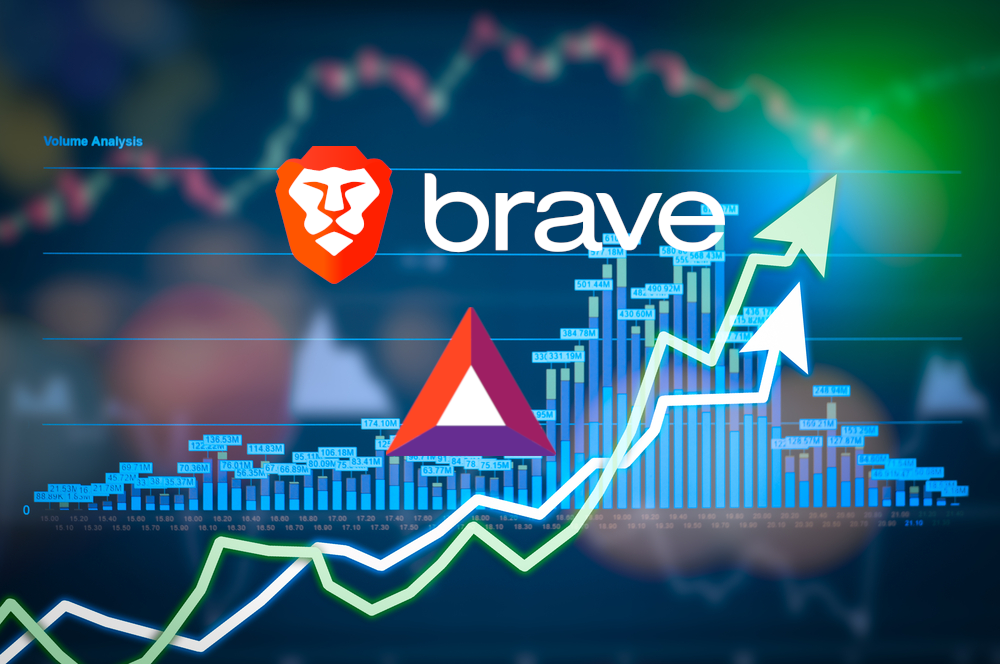 According to the Brave Roadmap 2.0, Brave has set a goal of 50 million MAUs and 17 million DAUs by the end of 2021. Assuming that Brave was able to maintain the momentum that Brave showed in March 2021, Brave would be able to hit this goal by the end of August or just FIVE MONTHS (33.1, 37.8, 43.2, 49.3, 56.3) for MAUs and potentially on-target for December or 8 months (10.5, 11.2, 12.0, 12.8, 13.7, 14.6, 15.6, 16.6, 17.7) for DAUs. That could be quite exciting!
Why We Should Appreciate This Growth Rate – My Speculation
Brave user growth has continued to climb at a very steady and healthy pace that I believe is good news all around. The roadmap's estimation of the next 12-18 months could be just enough time to develop a more robust ecosystem and hammer out any remaining bugs in the system. As much as I would like for Brave to instantly hit 100+ million users, I think that the current growth is more beneficial.
One of the worst things that could happen for a development team would to be overwhelmed by rapid growth when they are unprepared for it. Even though some people may complain about Brave and the browser not being praised from every rooftop and not truly mainstream yet, I believe this is a good thing for the some of the following reasons:
Ethereum 2.0 Is Not Ready Yet
Gas fees are still quite high because so many people are using the Ethereum network. The implementation of ETH 2.0 will enable the processing of many times the current requests at a fraction of the costs associated with the network now. Look at how many people complain about exchange fees for the network right now. I believe that most people who earn money from Brave ads would prefer to keep most of the money earned. Waiting for the network improvements would relieve a lot of that stress.
Brave Wallet, Brave DEX, and Brave Search Should Be Completed
As Brendan Eich once said, Basic Attention Token is the big play. The browser is fantastic at what it does, but it's kind of the Trojan Horse to the concept of BAT. As it stands right now, it is a little bit too complicated to make cryptocurrency work for the average person. I believe that the mission of Eich and Brave is to get cryptocurrency down to the "it just works" level that made Apple a household name in computers and smartphones. Having more attention the ecosystem is desirable, but I believe being able to show that Brave is the end-all, be-all of cryptocurrency, or even being "beginner" cryptocurrency has massive potential for the growth of the token itself and having these features ready to go when it hits the mainstream level just seems to make sense to me.
Brave SDK for purchases/paywalls is not ready yet
While the code for the Brave SDK is seemingly done, we have had no real word from the team about what the holdup is with its deployment. Being able to use BAT to make real-world purchases and bypass paywalls has been one of the features I've been looking forward to the most. Being able to tell people that you have a subscription to The New York Times that you paid for by just allowing ads to display on your computer or phone would be a remarkable selling point by itself. However, if Brave is not ready for that feature, it would be better if user growth didn't explode rapidly to take advantage of the development time.
Monthly Payout System and Browser Bugs Still Exist
While these bugs seem to be fewer and far between, as well as being less severe, they do still exist. While there will always be bugs in any system, Brave can use this time to shine up the product before many millions more people start using it. After all, you only get one first impression.
Conclusion
While the latest growth for Brave has been quite good, I still believe that we are all quite early to something amazing. At the current numbers, Brave is an interesting idea and there are big-name companies investing some money into running ads, but the average Joe and Jane still know nothing about it. However, when a project gets to 100 million users, the visibility becomes too much to deny and I believe that's when we'll see a critical mass event for Brave and BAT itself. If I hear that there's 100 million people doing anything, I'd at least wonder what it's about, wouldn't you?
I'd say that's the time when you'll see Saturday Night Live sketches, big YouTubers giving away BAT in contests, and so forth. Hopefully, you will have already been using BAT and getting rewards. You don't want to wait until then to get some!
While I do recommend everyone who reads my articles to pick up some BAT and other crypto to save up, as always, DO YOUR OWN RESEARCH and ONLY PUT IN WHAT YOU CAN AFFORD TO LOSE!